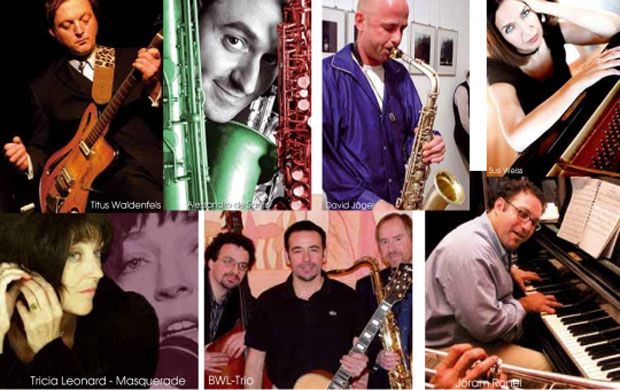 Mariandl News
Dear guests,
Oktoberfest is going on !
We are only 500 meters from the Oktoberfest, there is party every night and it is louder than usual.
We open from 10:00 – until you are tired.
By the way: There is already After Wiesn here since 1997, no one knew the term yet.